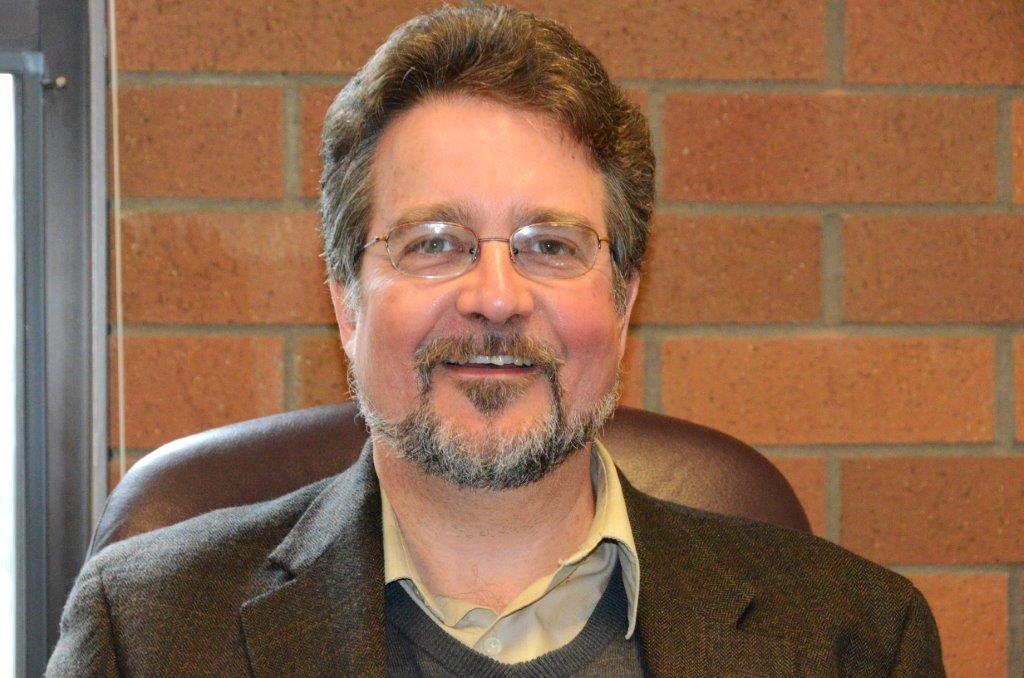 Mathew Swora
Pastor
zionpastor_ms@canby.com
(503) 651-2274
Mathew Swora, the lead pastor of Zion Mennonite Church as of January, 2014, is quite pleased to be living and ministering in Oregon, even though most of his family and history are in points east and south. He and his wife of 35 years, Becky, moved here from Minneapolis, MN, after he pastored a Mennonite church there for nearly 16 years. They have two daughters, one married and living in Madison, WI., the other in Pittsburgh, PA. Born in Meriden, CT., he finished high school in Toledo, OH., and graduated from Texas Christian University in Fort Worth, TX. A supplemental degree in Elementary Education from the University of Minnesota led to some wonderful years of teaching elementary grades in a Native American-run school in St. Paul. Though not raised Mennonite, he and Becky joined as soon as they could, in 1981, after learning and getting excited about Anabaptist beliefs, history and ways of doing mission. He completed his three years of the (Servant of) Divinity degree in four years of classes over a ten-year period, graduating from Associated Mennonite Biblical Seminary in Elkhart, IN, in 1990. He has had 25 years of pastoral and teaching ministry in places such as Minneapolis, MN, McPherson, KS., the Detroit metro area, and in Burkina Faso, West Africa, where he and Becky served as Mennonite mission workers. His interests include fishing, canoeing, languages, music, (classical, Latin, West African). And no, he doesn't miss the snow and the subzero cold of Midwest Great Lakes Rust Belt/Corn Belt winters yet.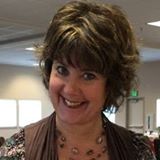 Jana Gingerich
Associate/Youth Pastor
zionyuth@canby.com
(503) 651-2274
Jana has been serving as Associate Youth Pastor at Zion since 2003. She is a Hesston College graduate; she has worked with youth for over 25 years in church settings. Jana is a people person who enjoys coffee dates; hanging out with young people, guitar, music, ecclectic antiques and the wilderness! Her most rewarding work is encouraging young people to step into their God given gifts and become the church they dream of! Jana has been married to her husband Craig for 35 years. They have 2 boys, Nathan and Brooks.