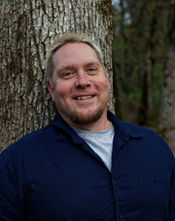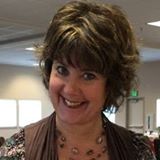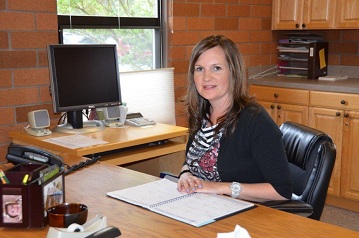 Steve Bomar
Pastor
zionpastor.sb@canby.com
(503) 651-2274
Steve Bomar has over twenty years of ministry experience that include leading worship, small groups, youth ministry, summer camps, church planting, university faculty, and significant time behind a coffee bar as a barista. He grew up outside Seattle, Washington and brings with him a Doctor of Worship Studies degree from the Robert Webber Institute for Worship Studies, a Master of Divinity from Fresno Pacific University's Biblical Seminary, and a Bachelor of Arts in Theology from Point Loma Nazarene University. Steve is married to Anne and they have two boys at home.
Steve enjoys snowboarding, boating, listening to Aretha Franklin or the Tedeschi Trucks Band, and adding to his small record collection. Some of his favorite authors include Marva Dawn, Henri Nouwen, Victor Hugo, and Douglas Coupland.
Jana Gingerich
Associate Pastor
zionpastor_jg@canby.com
(503) 651-2274
Jana served as Associate/Youth Pastor at Zion from 2003-2017; She began serving as half-time Associate Pastor in 2018. She is a Hesston College graduate; she has worked with youth in different capacities for over 25 years in church settings. Jana is a people person who enjoys coffee dates, guitar, music, eclectic antiques, and the wilderness! She also loves to visit and share in faith conversations. Jana serves as Leader for Stephen Ministries at Zion. Jana has been married to her husband Craig for over 35 years. They have 2 boys, Nathan and Brooks.