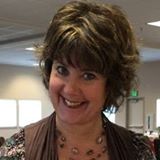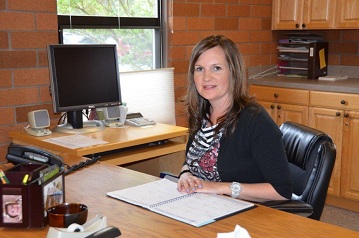 Bill Blank
Pastor (Interim)
zionpastor.bb@canby.com
(503) 651-2274
Bill Blank has worked as a pastor, intentional interim pastor, congregational coach, pastor/leader's coach and church mediator for over twenty years. Most recently he was the Associate Director at the Lombard Mennonite Peace Center (LMPC) near Chicago where he helped churches and business/nonprofit clients nationwide resolve issues affecting their productivity, communication and service. He has supported resolving issues including interpersonal communications, sexuality issues, creating a healthy congregation/organization, healing, and healthy reconciliation.
Bill has advised pastors, congregational leaders and business leaders in a coaching environment regarding communication, best practices, healing, leading, processes and healthy transitions. He has assisted with developing mission statements, goals, and policies as well as advised leadership boards throughout the United States.
Bill lives in Forest Grove, OR with his family and in his spare time enjoys biking, reading books on leadership and church activities.
Jana Gingerich
Associate Pastor
zionpastor_jg@canby.com
(503) 651-2274
Jana served as Associate/Youth Pastor at Zion from 2003-2017; She began serving as half-time Associate Pastor in 2018. She is a Hesston College graduate; she has worked with youth in different capacities for over 25 years in church settings. Jana is a people person who enjoys coffee dates, guitar, music, eclectic antiques, and the wilderness! She also loves to visit and share in faith conversations. Jana serves as Stephen Leader for Stephen Ministries at Zion. Jana has been married to her husband Craig for 35 years. They have 2 boys, Nathan and Brooks.