Sunday Morning Worship
10:00 AM Live Stream
Thanks for a great service this week! Check back here a few minutes before 10:00 AM next Sunday morning to join our online worship service. You will be able to participate in the service from your computer, smartphone/tablet, or by calling in.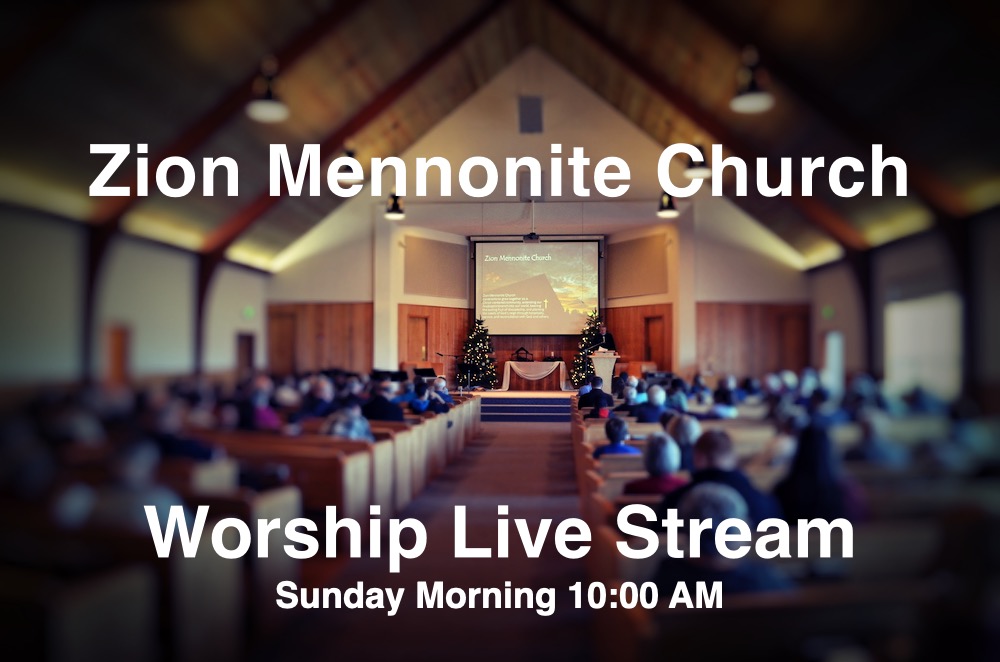 Prepare to join by Computer:
Download the Zoom app for computer and install it. Here is a useful Youtube video that walks you through the process.
Once the app has finished installing, you are ready for next week's service.
Check back here for the link to join the meeting on Sunday morning!